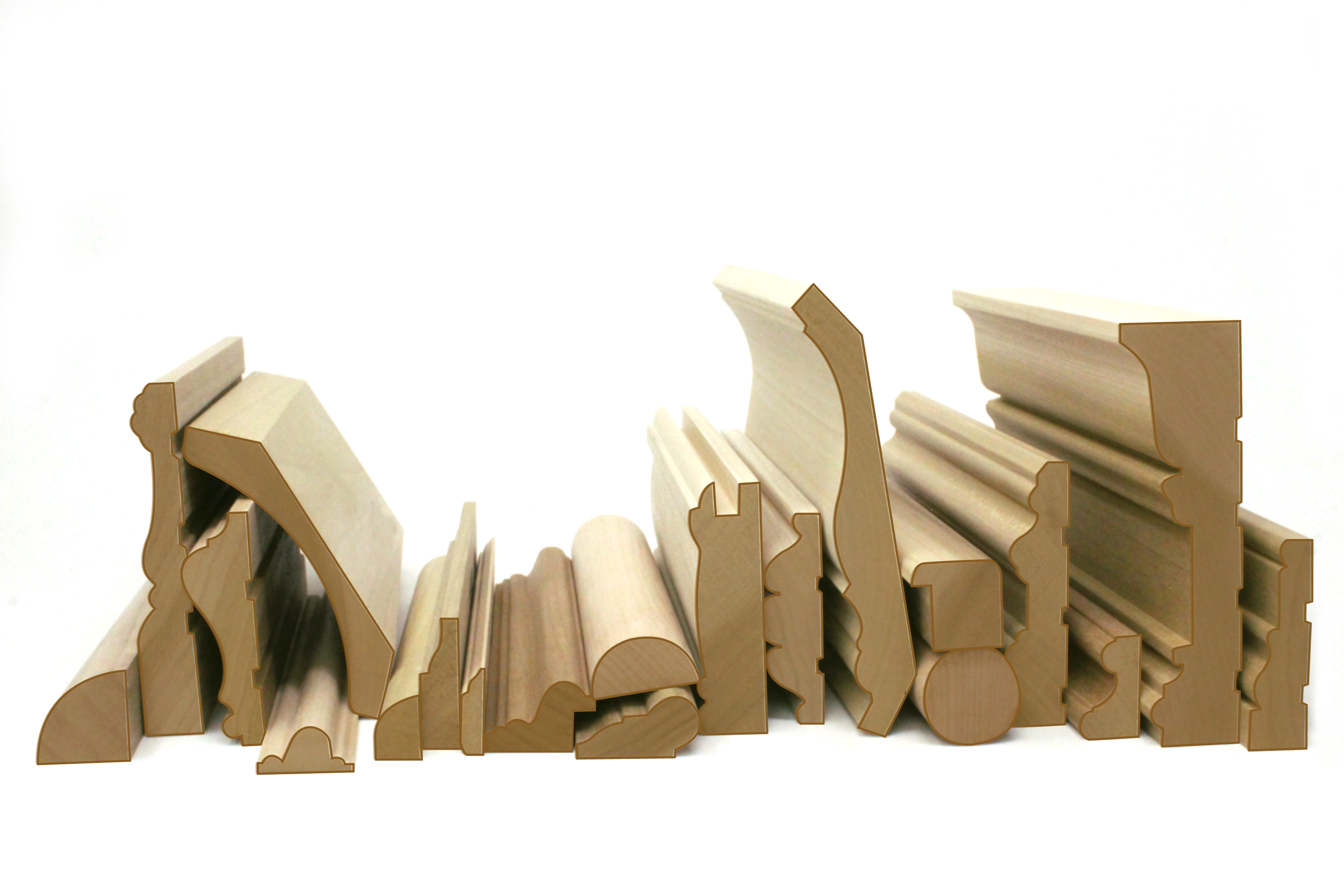 HERE'S HOW WE SELL CUSTOM MOULDING:
We have replicated 1000's of moulding profiles that we catalog and store in our extensive knife library.

We can make any of these profiles in any of the specie's of wood that we carry, if we dont already have some in our current inventory.


These profiles may have restrictions depending on the size of the moulding and the specie you need. For example, long lengths may not be available in a specie that does not grow especially long, like Walnut.

Custom profile runs are more tedious to setup, so we charge $100 to setup any runs less than $300.
Showing 1-12 OF 34 results