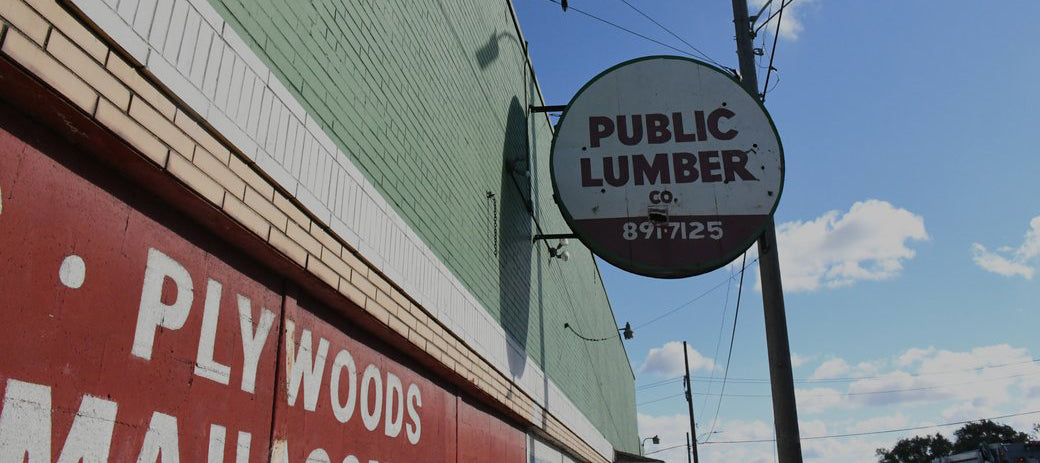 Who we are – Rooted in Detroit since 1927.
We're a family-owned-and-operated full-service millwork facility and lumberyard that provideds high-quality hardwoods and millwork to our customers on both a retail and wholesale level.
What can we do for you?
Let us help you.
We specialize in the stocking and manufacturing of
hardwood moldings, rough hardwood boards and custom hardware.
What are you looking for?
Shop our online catalog of special-order wood products.